ARCTOBER Run Challenge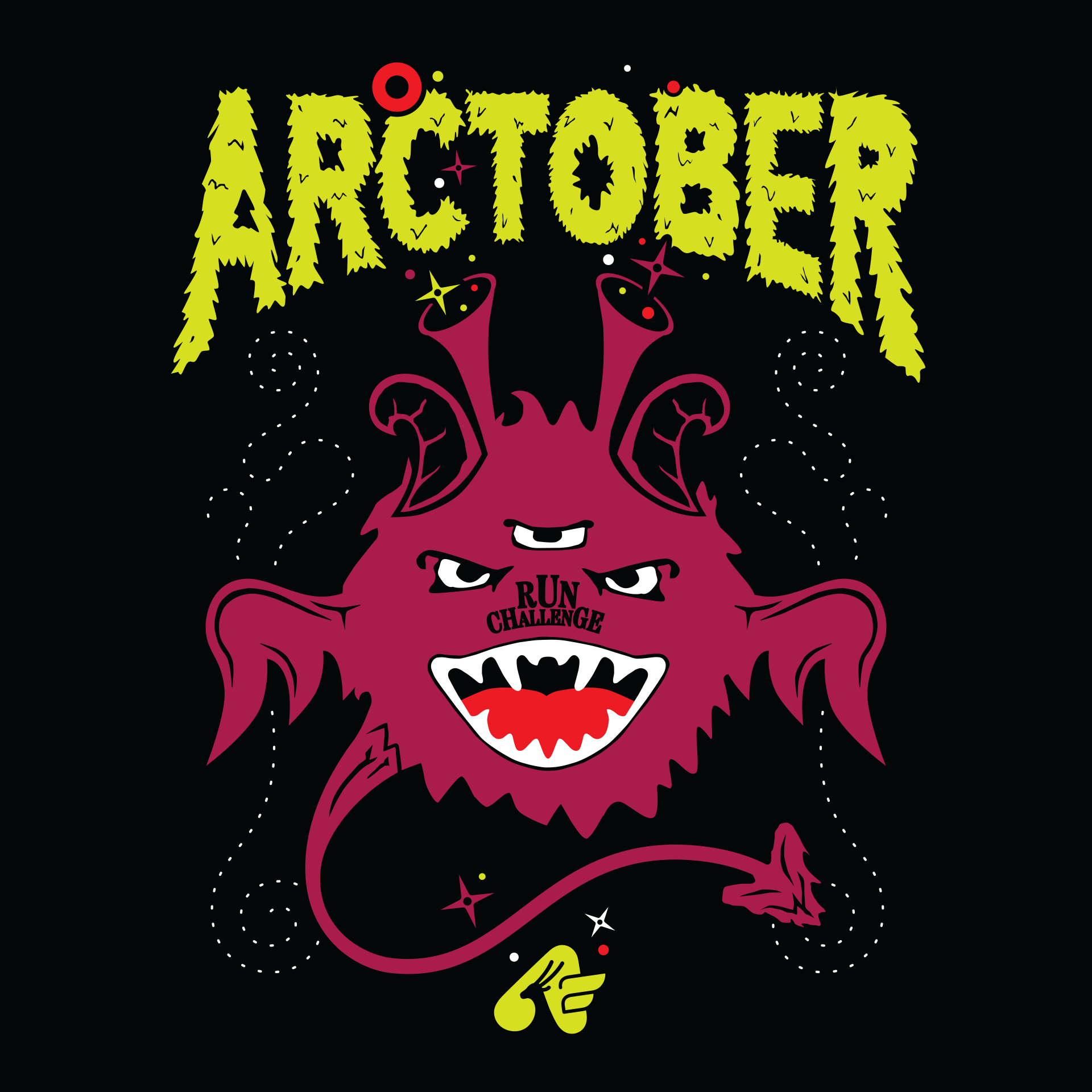 PRE-ORDER YOUR SWAG - Shirts/magnets will be ordered on September 27, and should arrive in mid/late October

WHAT IS IT?
The ARCtober Running Challenge combines a month-long Mileage Goal and virtual (or in person!) Run Series. Try to run every weekend and exceed your own goal. So, set the gear shift to the high gear of your soul and get ready to run!
MILEAGE CHALLENGE:

Set a goal for your target miles from October 1 - October 31, 2022. Then, try to beat that goal!
RUN SERIES: Participating in ARC virtual or in-person meet ups this Month
October 1: (Don't get) Buried Alive Fun Run
October 7: Martian Monster Mile (or Marathon)
October 15: The Howling Hustle 5K
October 22: The Kill Devils (Don't) Fall Fun Run
October 29: Ghost Gallop Costume Run (virtual, or in-person in Chicago!)

HOW DOES IT WORK?
1. Complete this form to register.
2. Each day you will fill out a Google Form to log the number of miles you have run (or walked, etc). You will be able to check the tracker to check how many miles you have gone in total and the percentage of your goal.
Is there a Winner?
We are all winners for getting out there!
What Does it Cost?
Registration is FREE. You will have the option to purchase SWAG (shirts and magnets) for about $35. We make no profit off of any of this; any accidental profits are donated to the Divided Sky Fund.
How Can I Learn More and Stay Involved?

We will email you with updates along the way. You should definitely follow Antelope Running Club on Facebook Groups and Instagram @AntelopeRunningClub. The hashtag #ARCTOBER is encouraged on all platforms!