2023: Year of the Antelope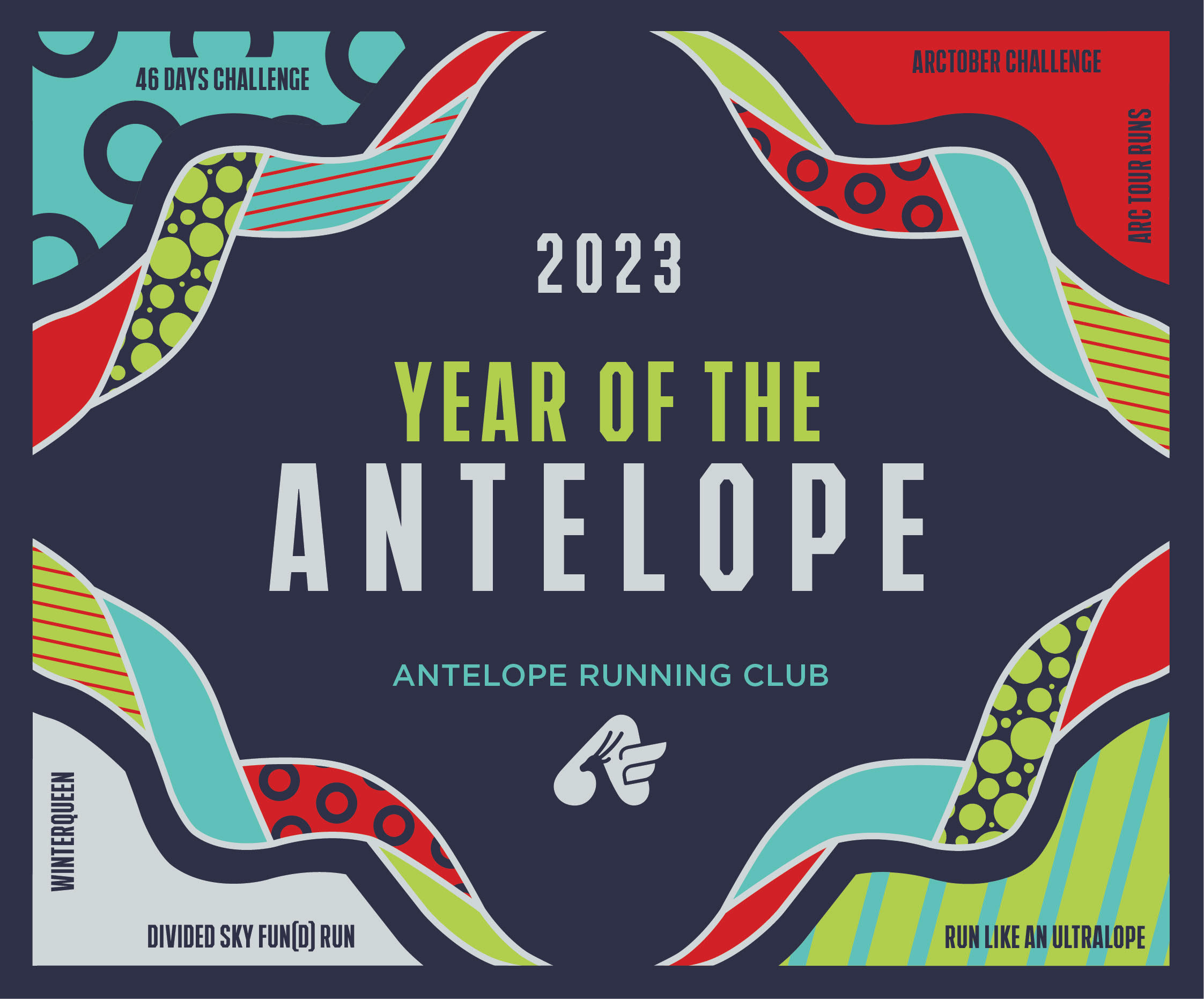 We are excited to announce
all
of the Antelope Running Club events for 2023. It's truly going to be the
Year of the Antelope
.
Sign Me Up
Register for the 2023 Year of the Antelope series with THIS LINK.
Closer to each event you'll receive an email with information about setting individual goals, etc.
This form does NOT register you for the Divided Sky Fun(d) Run -- that will be done separately (stay tuned!)
Submit Your Accomplishments
Once you've completed one of the Year of the Antelope challenges/events, submit THIS FORM to officially log your accomplishment.
If you purchased the optional magnet set, that individual magnet will be mailed to you.
Events
46 Days Virtual Challenge (April 5-May 20)
Set a mileage goal for the 46 days leading up to the Divided Sky Fun(d) run. What a great way to train! Try to beat your goal, and keep chasing those Antelopes!


Divided Sky Fun(d) Run - May 20 (in-person or virtual)
Join us in-person in Ludlow, VT or register virtually to support the Divided Sky Foundation, Turning Point Centers and celebrate health, fitness and community. REGISTRATION LINK coming soon.


ARC Tour Meet-Up Runs - Whether you're on the beach in Mexico, on the Best Coast in the Spring, or find yourself in a city this Summer, JOIN THE ANTELOPES for group runs at every tour stop! Can't make it this year? Help us party down by running virtually and sharing your photo on the group FB or IG page.


Run like an UltraLope - Support those long-distance runners! Run, Pace, Cheer, Volunteer or Crew any Half, Full or UltraMarathon in 2023. Antelopes will be crushing miles all over the country, and you can join the herd by following this race calendar.


ARCtober Virtual Challenge (October 1-31)
Don't get scared out of your boots! Join us for the spookiest 31 day running countdown leading up to Halloween (hopefully in Vegas!). Set a monthly mileage goal and DON'T LET CARINI GET YOU


WinterQueen Virtual Run Series (December)
What better way to end the year than celebrating love and (holiday) light! Participate in our holiday run series to stay healthy and happy as we end 2023 with a BLAST (of confetti)

How It Works
Like all of our events, participation is 100% free and open to everyone: Antelopes, Slow/Fast Llamas, Sloths and Ugly Pigs


You can buy optional SWAG at this site. Note that the full SWAG package includes a dryfit shirt, dryfit tank or comfy sweatshirt, as well as a set of 2023 event magnets and a special ARC sticker.
You can also buy just the magnets and individual shirts/tanks/sweatshirts etc.

This will be the only special ARC swag this year

(other than the regular items on the site).
For those who purchase the SWAG/magnet set, you will be mailed each magnet as you complete each of the challenges (it's all the honor system).


The magnets will join together to complete the special, secret, hidden 2023 ANTELOPE RUNNING CLUB design (which is also on the back of the shirts).
If you miss a challenge for some reason, we'll still send you your magnets at the end.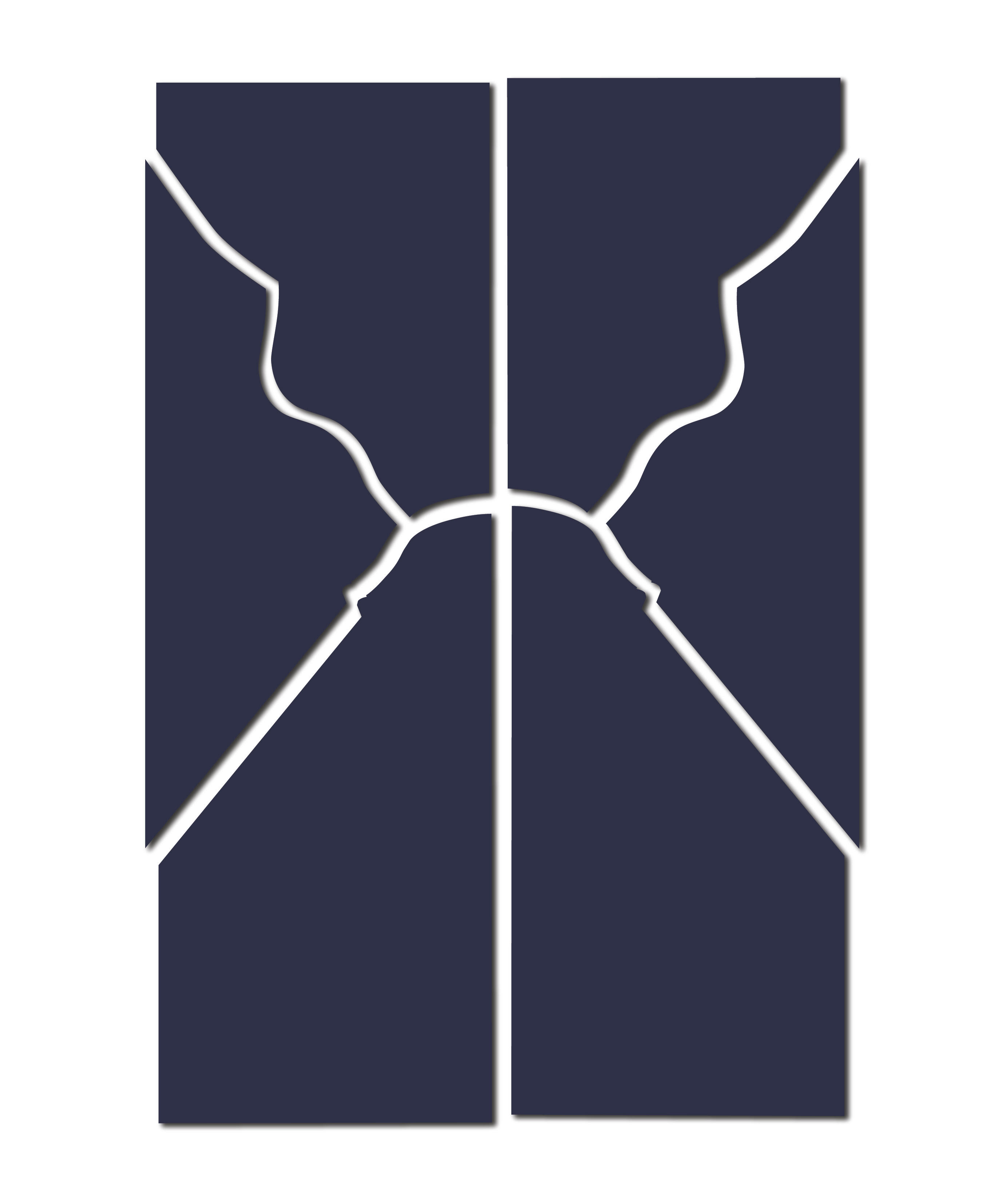 Now, set the gearshift to the high gear of your soul...